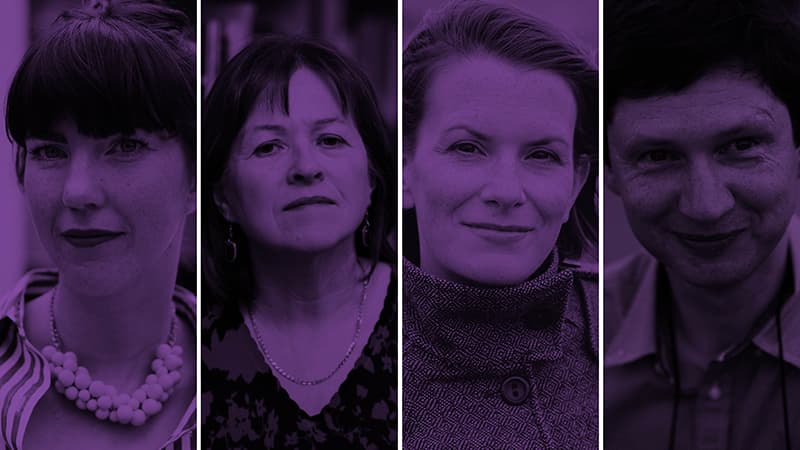 We're about to turn the page...
The Museum of Literature Ireland (MoLI), in association with UCD's School of English, Drama and Film is very pleased to launch a new digital platform for Contemporary Irish Writing. The online platform features an exciting selection of 100 titles from the wealth of contemporary Irish literature. The website is a must-use resource for readers, book club members, teachers and enthusiasts!
The platform includes books written in both English and Irish, ranging from fiction and poetry to memoir, young adult fiction and children's literature. Each of the 100 entries offers the opportunity to enjoy interviews and conversations with the author, to read reviews and responses to the literary works, and to explore other online resources relating to this dynamic field of contemporary writing
The launch of ContemporaryIrishWriting.ie takes place on 1 April 2021 at 7pm, with an online event hosted by the Museum of Literature Ireland. In addition to insights from Professor Margaret Kelleher and Dr Jennifer Preston, the developers of the project, the event will include readings by Emilie Pine, Anna Heussaff, Peadar Ó Guilín and Michelle Gallen – four Irish writers featured in the project. Click the button below to register.